Learn more about our Ministries and Groups at Redeeming Grace.
___
Small Groups
Fellowship, food, bible study, and prayer -- these things describe a typical small group gathering at Redeeming Grace. If you're interested in growing deeper in your faith or looking for community, we highly recommend you check out one of our small groups. Details for each group are listed below:

1689 London Baptist Confession of Faith Discipleship class ( 1st Session: Tuesdays 10-11AM)
Home of Pastor Earnest Mitchell & his wife, Tanisha
113 Valencia Street
Royal Palm Beach, FL 33411
(2nd Session: Wednesdays 6:30-8:00PM)
Greenacres Starbucks
3991 Jog Rd
Greenacres, FL 33467
Women's Fellowship: Every First Saturday of the Month (8:30-10:00 AM)
The Nexus Vista Park
2101 Vista Parkway
West Palm Beach, FL 33411
Ready to join our family?
Learn more about MEMBERHSIP below...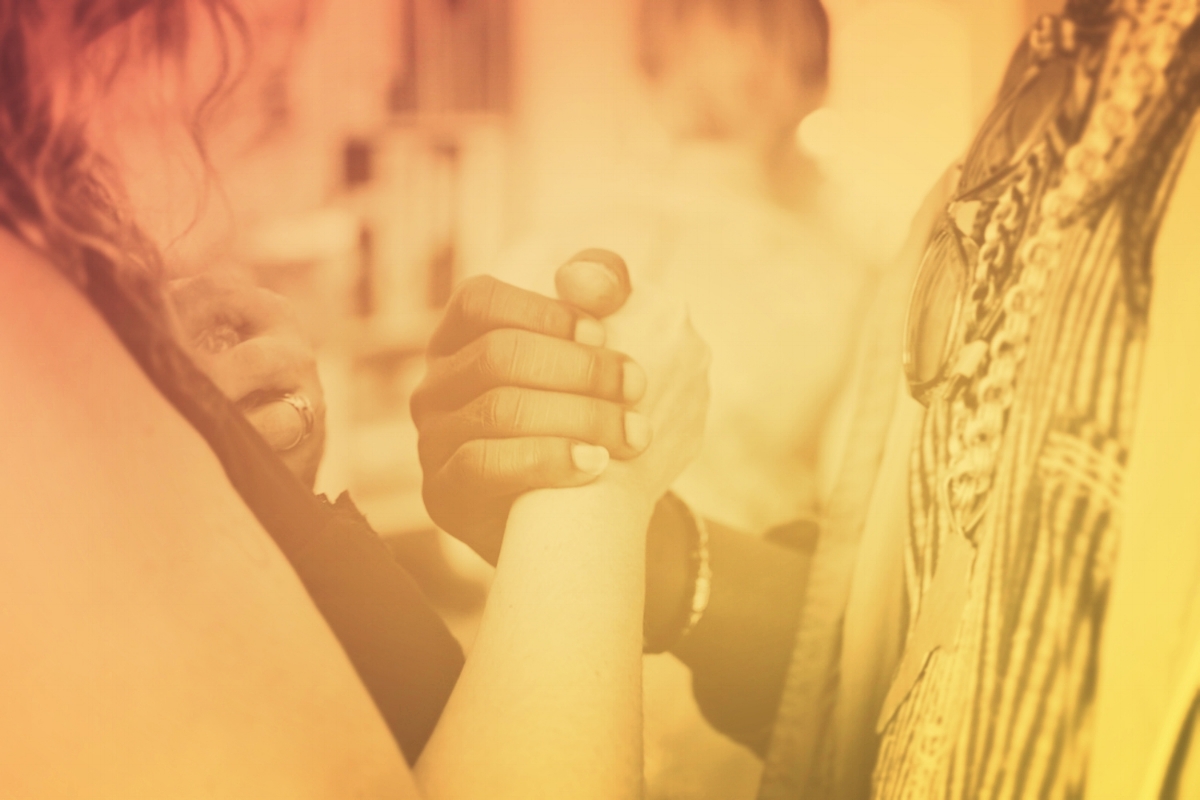 Membership
Membership to Redeeming Grace is open to any person who professes repentance from their sins toward God, professes faith toward our LORD and Savior Jesus Christ, who manifests a life transformed by the power and grace of Christ, who has been baptized upon profession of their faith, and who expresses agreement and submission to the government, doctrines, and aims of the Church.

If a person desires membership, they must apply with one of the Elders, and a time will be determined for them to come for an interview. During the interview process, the credibility of the applicant's faith in Christ and their status of baptism will be determined. Equally, the applicant must agree to submit themselves under the authority of the doctrines of the Church, its government, its discipline, as well as give wholehearted support to its ministry.
If the applicant is or has been a member of another Church, special effort will be made to determine the person's standing in that Church and his reasons for leaving. At the discretion of the Elders, a letter of inquiry concerning the person's standing may be sent to that Church before his acceptance as a member in this Church is determined.
If the Elders are satisfied that the applicant meets the requirements for membership, they shall announce the same to the congregation at a stated meeting of the Church. Time will be allowed for objections or questions to be raised by any member concerning the applicant's manner of life or doctrine (such concerns are to be brought to the Elders privately). If no objection is raised which the Elders consider to be valid, the person will be publically received into the membership on a date to be announced. The elders hold the right to postpone the reception of a person into membership until proper investigation can be made concerning objections which in their judgement are sufficiently serious.
Four Types of Membership
Associate Membership: A person who was a regular member of Redeeming Grace but has moved out of the area and has not found a Church home in their new place of residence. These members are not allowed to vote at Church meetings.
Regular Membership: A person in good standing with the Church who holds all rights and privileges as a member.
Children Membership: A person who is under 18 who meets the eligibility requirements of membership at Redeeming Grace. These members are given the privilege of the LORD's Table, however the right to vote at meetings are given to those children who have reached the High-School level. Children under this age level will have their membership under the direction of their member parent(s).
Temporary Membership: A person who joins the Church, but is only hear for a limited time (i.e., Military, Work Assignment, College Student, etc). These members are given full rights and privileges as a member.
Missions & Outreach
Being a Church Plant, Redeeming Grace Church seeks to be "mission minded". We will support mission works and organizations both locally, nationally, and worldwide whose focus fits the purpose and mission of our Church. The works that we presently support are:
Malcom Griswold - Reformation Church (Detroit, MI)